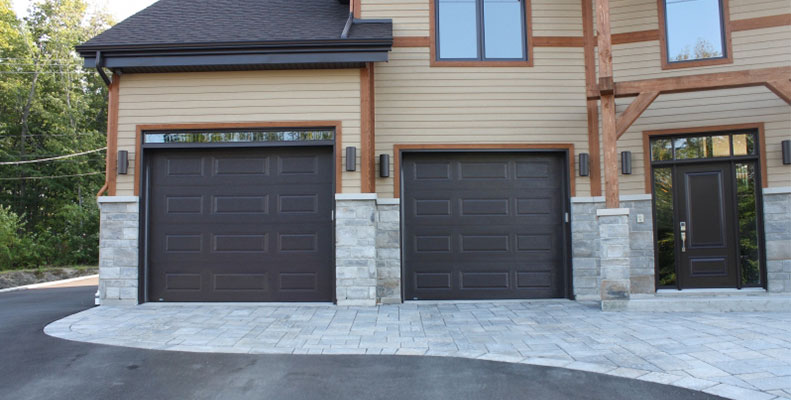 ---
BEAUTY MADE SIMPLE

Premium Select MX is the new series that make classic, beauty and simplicity as a whole. Various patterns are offered (see illustration). Windows can be added, and the suitable colour can be chosen. A classic redesigned to highlight its beauty just for you.
Free Estimate
---
THE PREMIUM DOOR OFFERS SEVERAL ADVANTAGES:

---
Designed to be eco-energetic R-16

Aesthetically appealing

Ensures peace of mind
DOOR ELEMENTS
---
WEATHERSTRIP AND HORIZONTAL JOINTS

Provide complete watertightness. No air circulation between the panel sections.

POLYURETHANE FOAM INSULATION PRESSURE-INJECTED

Between the interior/exterior faces to create a light and strong composite panel. insulation: RSI 2.81 (R-16)

EXTRUDED POLYSTYRENE XPS END BLOCK AN EXCLUSIVITY OF GAREX

FLEXIBLE RUBBER

Inserted into a PVC reinforced moulding offering a tightly sealed fit to the floor.